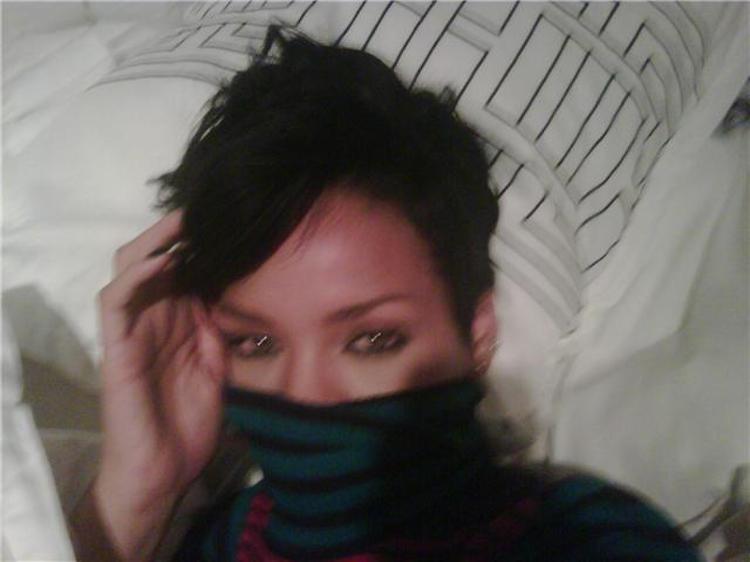 [© 2022 Reflex FM]

vorige overzicht volgende


25.01.2010
Je zou denken dat Rihanna toch wel geleerd heeft van het 'Chris Brown incident' begin vorig jaar. Het lijkt er nu echter op dat haar nieuwe lover een groot risico voor de zangeres is.

Zijn ex-vriendin heeft hem in het verleden meerdere keren aangeklaagd voor bedreiging, intimidatie en stalken. Ze vroeg ooit zelfs een contactverbod aan. "Hij is gewelddadig en ik ben bang," aldus zijn ex Felisha Terrel.

Hebben we nu te maken met een publiciteitsgeile ex, of moet Rihanna zich echt zorgen gaan maken?


---
Meer over Rihanna:
01/04/2016 Rihanna dropt video voor single Kiss It Better
29/01/2016 Rihanna blij met al 1 miljoen downloads van album Anti
28/01/2016 Rihanna met Work ft.Drake hele week als Reflex Sensation
24/11/2015 Rihanna komt 11 juni 2016 naar Amsterdam Arena
24/11/2015 Rihanna dropt haar nieuwe album Anti op 4 december
14/05/2015 Dior klaar voor lancering reclamecampagne met Rihanna
03/11/2014 Rihanna zonder bloot terug op op Instagram
07/05/2014 Rihanna verlaat Def Jam en tekent bij Roc Nation
31/01/2014 Shakira dropt pikante video Can't Remember To Forget You
23/01/2014 Shakira breekt record met Can't Remember To Forget You
16/01/2014 Rihanna uit de kleren voor Voque Brazil
13/01/2014 Nieuwe single Shakira ft.Rihanna in premiere bij Reflex FM!

---