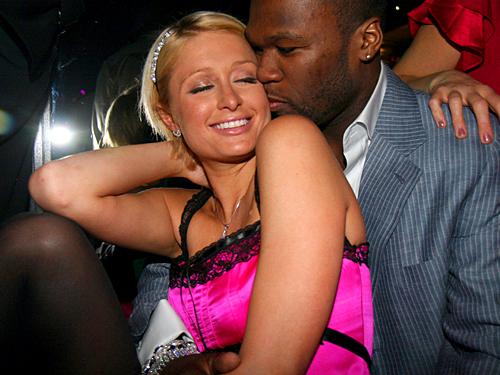 [© 2022 Reflex FM]

vorige overzicht volgende


09.07.2008
50 Cent's 'Bulletproof' game is alweer een tijdje uit, dus de rapper vond het tijd voor een nieuwe volwaardige 50-game.

De nieuwe game heet 'Blood on the Sand' en is geinspireerd door 'Gears of War'. De rapper wil dat gamers het spel aanvoelen als een actiefilm, waarin 50 het opneemt tegen internationale gangsters.

Speciaal aan de game is de 'co-op' mogelijkheid, waarmee je samen alle levels door kunt lopen terwijl je in de rondte schiet. De graphics zijn puurder dan ooit, want de hele game draait op de Unreal 3 engine. Een waar genot om te zien.

De makers zijn erg blij met het resultaat. "Je kunt echt zien waar onze focus ligt in de game. We hebben alle nadruk gelegd op de gameplay kwaliteit."

De game '50 Cent: Blood on the Sand' komt uit voor de PlayStation 3 en de Xbox 360.