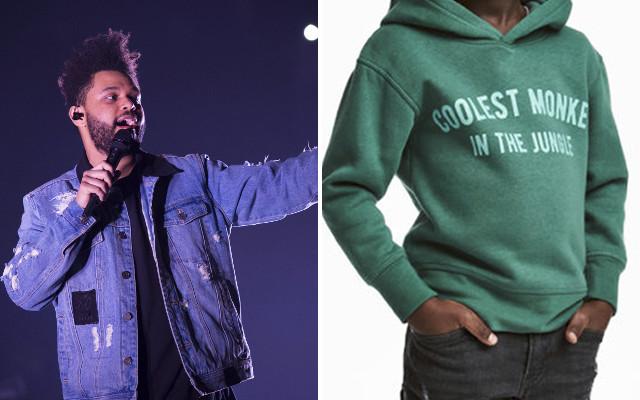 [© 2018 Reflex FM]

vorige overzicht volgende


15.01.2018
The Weeknd heeft het helemaal gehad met winkelketen H&M. Het Zweedse modeconcern ligt flink onder vuur vanwege een foto op de website van een zwart jongetje in een trui met de tekst: 'Coolest monkey in the jungle'. De Canadese rapper verbreekt zijn zakelijke banden met H&M.

Op Twitter liet The Weekend weten geschokt te zijn vanwege de foto. "Ik ben diep beledigd en wil niet meer samenwerken met H&M."



---
Meer over The Weeknd:
13/02/2013 The Weeknd dropt sexy video voor single Twenty Eight

---