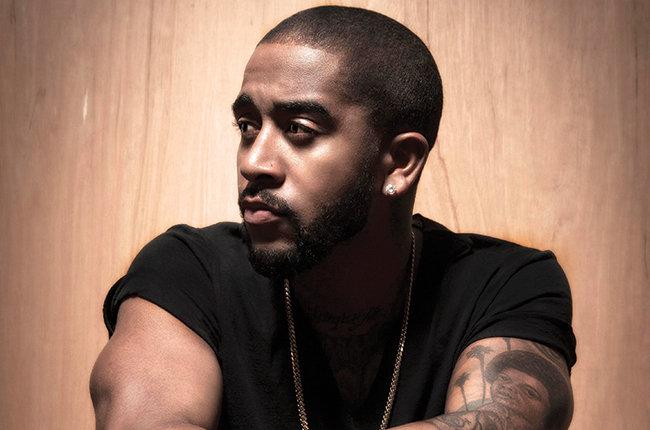 [© 2019 Reflex FM]

vorige overzicht volgende


12.11.2016
Omarion is terug met de nieuwe hitsingle It's Whatever, geproduceerd door G.Ry. Het is de tweede single afkomstig van zijn fonkelnieuwe album 'Reasons' dat begin 2017 uitkomt.

Op zijn nieuwe single zingt hij over de breuk met zijn vriendin Apryl Jones, waar hij het nog steeds moeilijk mee heeft. "I've been only single for months," zingt hij voordat het echt persoonlijk wordt. 'Torn apart, catch me I'm on the run Told my BM she can have that. Put that on my daughter and my son. Every night I'm having flashbacks.' zingt hij.

Check de single hier het eerst:






---
Meer over Omarion:
27/11/2012 Omarion dropt single Admire van de Care Package EP
28/06/2012 Omarion dropt video Let's talk feat. Rick Ross
05/01/2010 Nieuwe single Speedin van Omarion het eerst op Reflex FM!

---