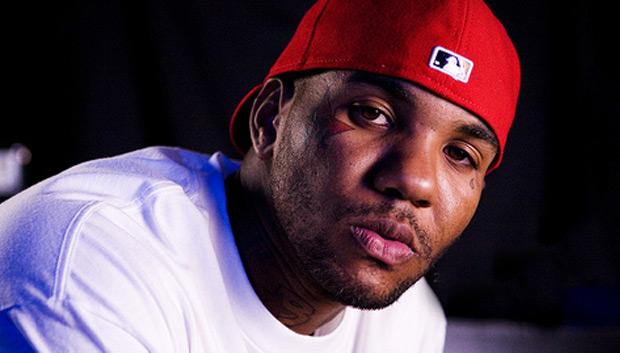 [© 2022 Reflex FM]

vorige overzicht volgende


26.10.2014
The Game zijn nieuwe album 'Blood Moon: Year of the Wolf', is nieuw binnen gekomen op nr.#7 in de 'Billboard 200 Album Chart'. Het album kwam ook nieuw binnen op nr.1 in de RNB / Hip Hop Chart en op nr.2 in de 'Independent Chart', en verkocht in de eerste week meer dan 33.0000 exemparen.

Het album is ook nieuw op nr.1 in de 'iTunes Hip Hop Chart' in Canada, UK, Japan, Australie en Zuid Afrika South Africa.

'Blood Moon: Year of the Wolf' bevat gastbijdragen van Too Short, Problem, Yo Gotti, 2 Chainz, Soulja Boy, T.I., Lil Wayne, Ty Dolla Sign, Chris Brown, French Montana, Tyga, Bobby Shmurda, Freddie Gibbs en meer. Producties zijn er van Boi 1da, DJ Mustard, Nottz, Amadeus, League of Starz, The Mekanics, Nova, en anderen.


---
Meer over The Game:
09/07/2016 Snoop Dogg en The Game lopen mee in optocht voor vrede
06/11/2013 Win vrijkaarten voor Game 8 december Melkweg Amsterdam
03/12/2012 Rapper Game is vriendjes met de politie
23/11/2012 50 Cent en Game delen maaltijden uit in New York
21/11/2012 Game feat. Young Jeezy I Remember (Wereld Video Premiere)
20/07/2012 The Game cancelt bruiloft met Tiffany Cambridge
13/03/2011 Game dropt single 'Red Nation' feat.Lil Wayne
08/01/2011 The Game moet zijn neef schadevergoeding betalen

---