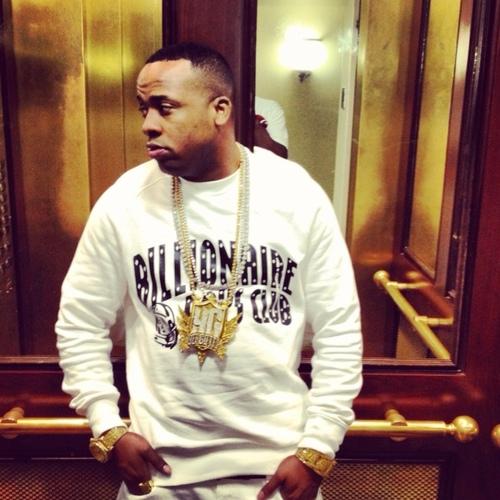 [© 2023 Reflex FM]

vorige overzicht volgende


29.07.2014
Yo Gotti is terug met de single 'Errbody'. Het is de eerste single van zijn nieuwe album 'The Art Of Hustle. De rapper uit Memphis, Tennessee vertelde dat zijn nieuwe album eentjje voor 'de straat' is.

Over hoe de album titel tot stand kwam verteld Gotti het volgende: I'm the ultimate hustler, so I'm finna give them the guideline, "I'ma give the streets the how layout, the rules of how I done it. It's The Art of Hustle like the Art of War. If everybody could do it, everybody would have money, won't be nobody in jail. It's like a book", aldus Gotti

De nieuwe single van Yo Gotti-Errbody hoor je natuurlijk het eerst op Reflex FM!






---
Meer over Yo Gotti:
04/08/2011 Yo Gotti radio premiere 'Single' afkomstig van Live From The Kitchen

---