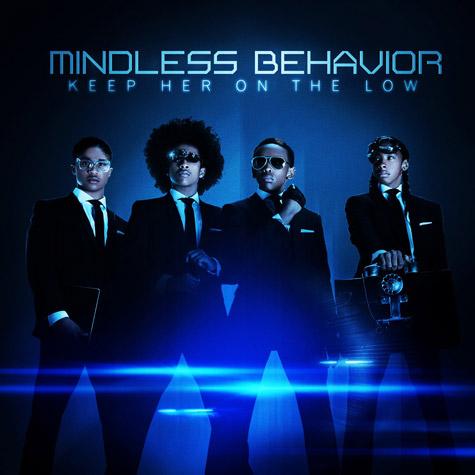 [© 2022 Reflex FM]

vorige overzicht volgende


20.01.2013
Mindless Behavior is terug met een nieuwe single. Prodigy, Roc Royal, Ray Ray,en Princeton breken de harten van veel vrouwen met de single 'Keep Her On the Low', afkomstig van hun nieuwe album 'All Around the World'. De single beleefde zijn radio premiere op Reflex.

De mannen zingen echte players te zijn, en dat het normaal is om meer vrouwtjes te hebben. Ze kunnen gewoon niet beslissen wie te houden, en wie te dumpen.

'Even though I got a girl, I want to keep them both/ Got to figure how to date 'em without messing up my flow' zingen ze.

Sean Garrett en Team S. Dot hebben de single geproduceerd. Deze maand wordt de clip geschoten samen met director Erik White. Het nieuwe album van de groep zal 12 maart 2013 uitkomen.


---
Meer over Mindless Behavior:
14/03/2011 Mindless Behavior maakt wereldwijde doorbraak met My Girl (Remix)

---