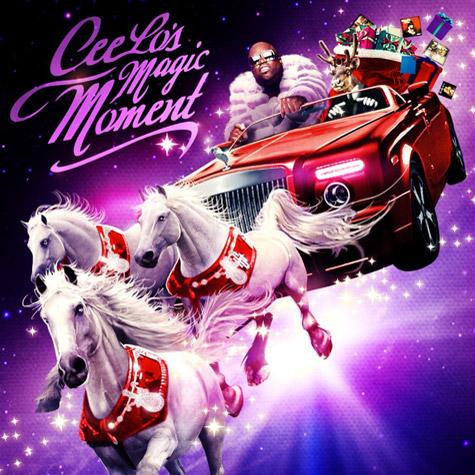 [© 2021 Reflex FM]

vorige overzicht volgende


23.09.2012
Het eerste kerst album van dit jaar is voor rekening van CeeLo Green. De man stuurde ons het persbericht met de tracklijst van zijn kerstalbum 'CeeLo's Magic Moment' dat al op 30 oktober in de winkel zal liggen.

CeeLo's Magic Moment Tracklist: 1.'What Christmas Means to Me' 2.'Baby, It's Cold Outside' (feat. Christina Aguilera) 3.'This Christmas' 4.'The Christmas Song' 5.'White Christmas' 6. 'All I Need Is Love' (feat. Disney's The Muppets) 7.'You're A Mean One, Mr. Grinch' (feat. Straight No Chaser) 8.'Please Come Home for Christmas' 9. 'Run Rudolph Run' 10. 'All I Want for Christmas' 11. 'Mary, Did You Know?'12. 'River' 13. 'Merry Christmas, Baby'(with Rod Stewart) 14.'Silent Night'.