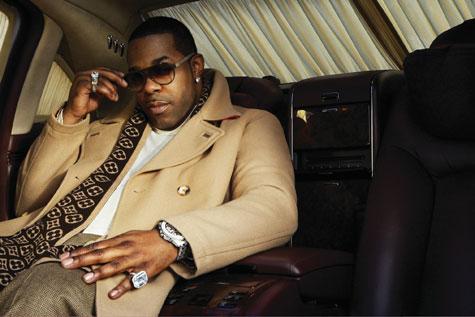 [© 2022 Reflex FM]

vorige overzicht volgende


07.04.2011
Busta Rhymes is weer helemaal terug. Dankzij de grote hit met onze house held DJ Tiesto heeft Busta na lange afwezigheid weer nieuwe inspiratie gekregen om de studio in te gaan.

Vandaag dropte hij zijn nieuwe comeback single 'I Knock You Out' een collabo en tribute met, en aan de wijlen Notorious B.I.G.

'People always sayin' what the hell does that mean?/ Bitches always see me and they can't understand how I once was a little boy and became a man," rapt Busta op de track.

De track maakt zijn radio premiere op Reflex FM.






---
Meer over Busta Rhymes:
04/05/2013 Busta Rhymes dropt booty shake anthem #TwerkIt feat.Pharell
14/09/2012 Busta Rhymes draagt nieuwe videoclip op aan Chris Lighty R.I.P
17/02/2012 Busta Rhymes video premiere Why Stop Now feat.Chris Brown

---