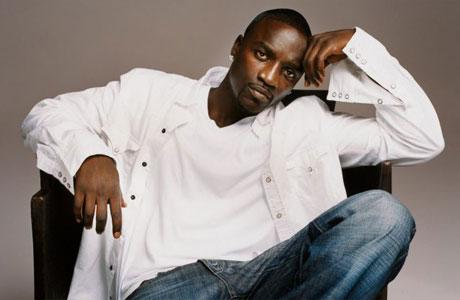 [© 2022 Reflex FM]

vorige overzicht volgende


27.10.2009
Afgelopen weekend waren Akon en T-Pain te gast in Australie voor een optreden. Dat optreden liep echter behoorlijk uit de hand toen verschillende gangs tussen het publiek in gevecht gingen. Daarbij raakten zo'n 18 mensen gewond.

Negen mensen en twee beveiligers zijn met een ambulance afgevoerd. Vooral Akon was niet blij met de ongeregeldheden. "I don't know if y'all know hard it took me to get here," zei Akon tegen de relschoppers. "It took me almost two years for Australia to let me back in the country and I'm not going to let them fuck up our concert tonight."

Check de beelden hier:




---
Meer over T-Pain:
16/07/2014 Win vrijkaarten voor T-Pain 18 september in Melkweg Amsterdam
13/08/2013 Win vrijkaarten voor T-Pain 27 september The Sand Amsterdam
02/10/2009 T-Pain maakt Obama belachelijk op Amerikaanse televisie!
30/03/2009 T-Pain raakt tanden kwijt bij golf ongelukje!
26/03/2009 T-Pain's vader wil Akon in elkaar beuken!
26/03/2009 T-Pain voor de rechter gesleept door concertorganisator!

---
Meer over Akon:
19/05/2013 Akon veroordeeld tot 5000 dollar per maand aan alimentatie
30/06/2012 Akon presenteert Konkrete Jungle mixtape
29/04/2011 Akon geeft stripshow tijdens concert van Usher
21/04/2011 Akon dropt video voor single Take It Down Low ft.Chris Brown
19/07/2009 Akon heeft met We Don't Care weer een hit te pakken!
16/07/2009 Akon's onveilige sex kost hem opnieuw veel geld!

---