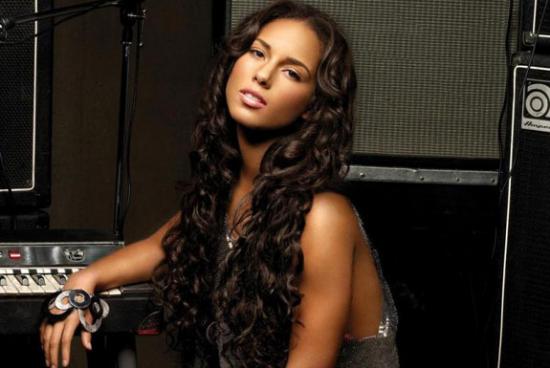 [© 2019 Reflex FM]

vorige overzicht volgende


30.09.2009
Alicia Keys maakt zich op voor een nieuw album. We hebben twee jaar niets van haar gehoord, maar daar komt verandering in.

Het vijfde studioalbum van de zangeres gaat 'The Element Of Freedom' heten en komt op 1 december uit. De eerste single van het nieuwe album heet 'Doesn't Mean Anything' en is inmiddels te beluisteren op Reflex FM.

De naam van de tweede single is ook al bekend: 'Try Sleeping With A Broken Heart'. Wanneer die uitkomt is nog niet helemaal bekend.